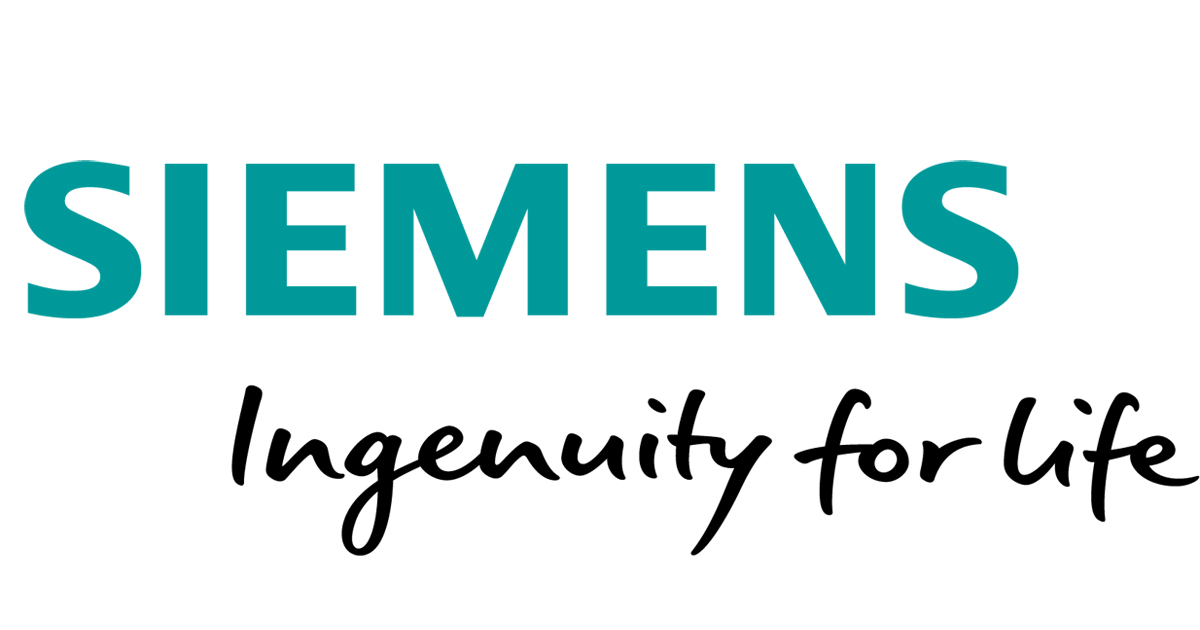 Strategic Partner: Siemens Digital Industries
Scope AR partners with Siemens PLM and its Teamcenter division to provide advanced augmented reality (AR) connectivity to Teamcenter customers. WorkLink users can import 3D CAD and associated metadata directly from EasyPlan/TCM, allowing for cross-device publication, consumption and data collection within AR use cases. 
For more information on how Siemens PLM works with WorkLink offerings, please schedule a call with us.